iToken Wallet has integrated the cross-chain swap function by SWFT in the latest upgrade. Users are now available making cross-chain swap over 30 public chains directly through iToken Wallet.
Before start to swap, please make sure you update your iToken Wallet to the v
1. Open iToken Wallet App and Tap on SWAP (⇄) at the bottom bar.
2. On the next screen, tap on the arrow pointing to the upper left corner of each item and then search for the chain and token.
3. Select the following:
Where You Pay From - This is the address where your tokens will be swapped, and
Where You Get To - This is the address where your will be receiving tokens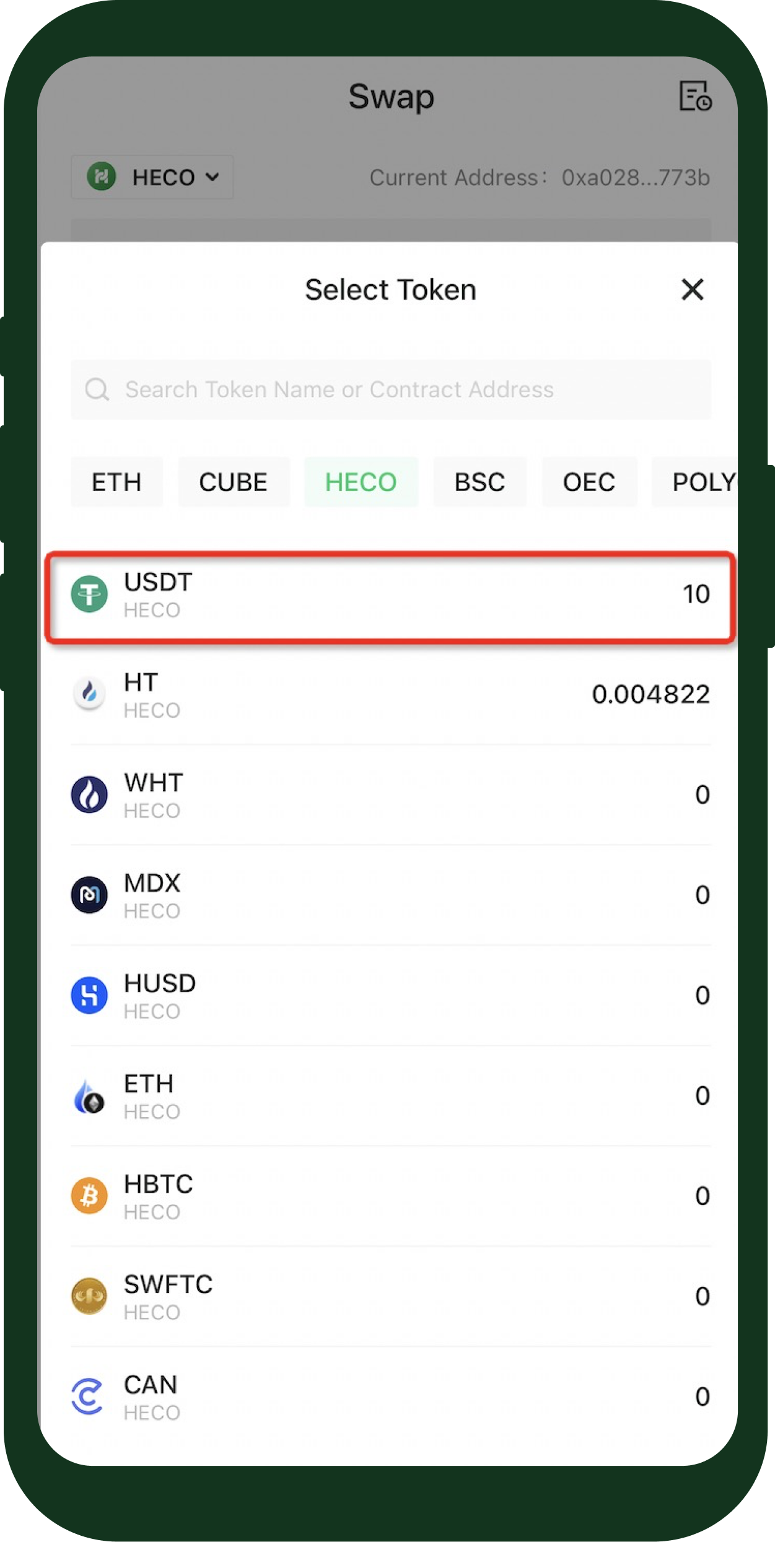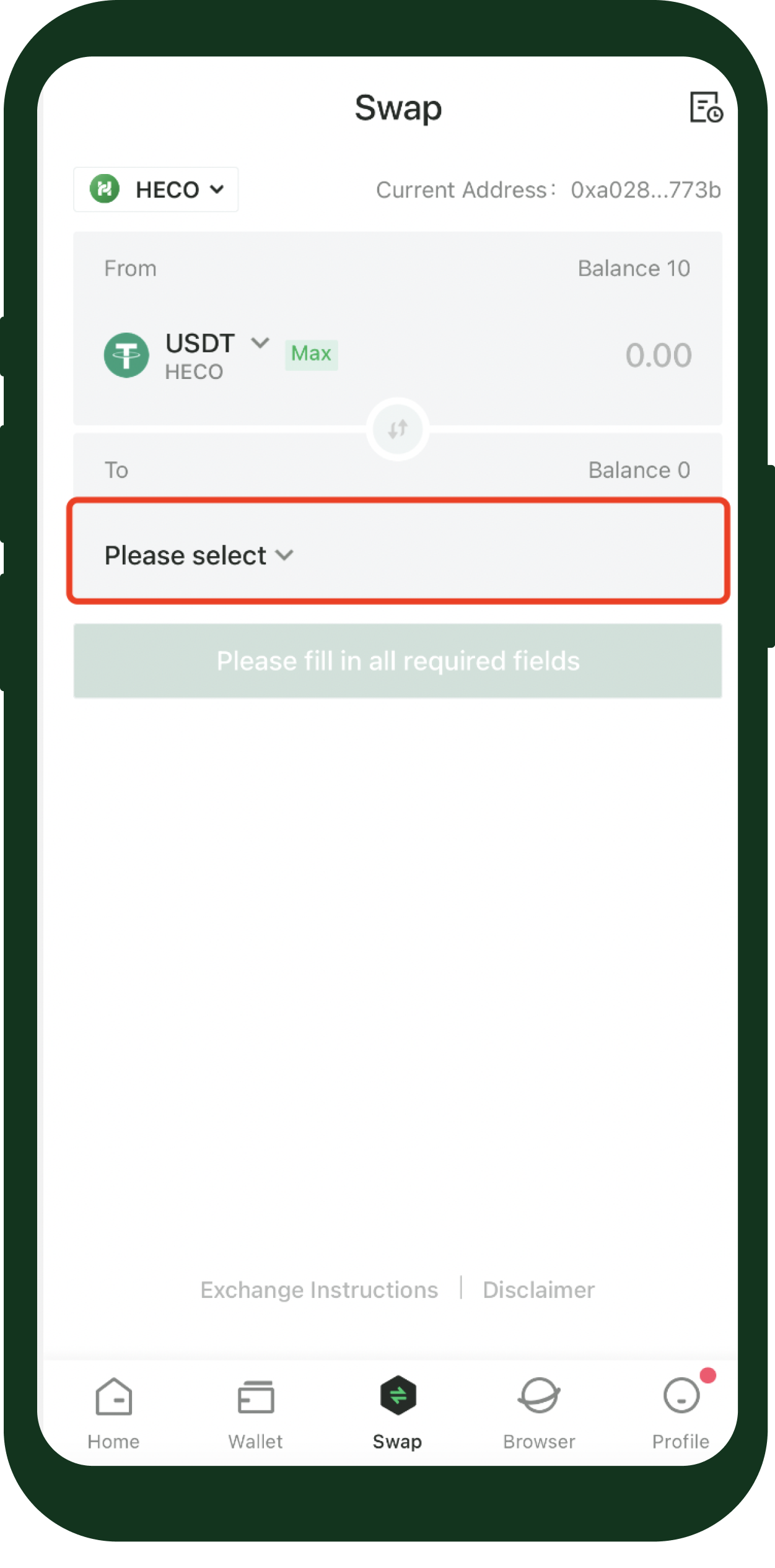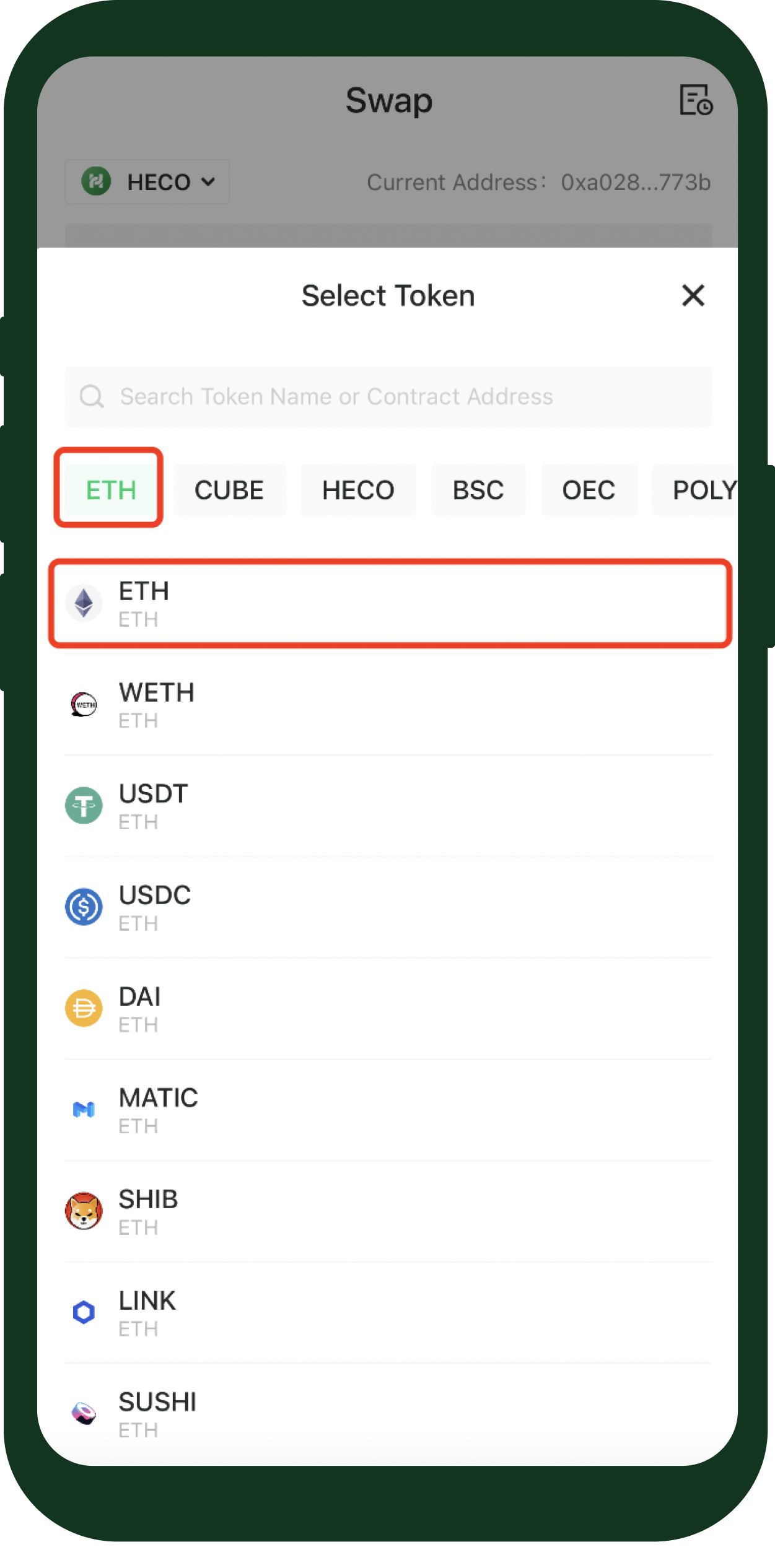 4. Once you are done, the next step is to set the amount of tokens, tap on "Max" or insert the amount that you want to swap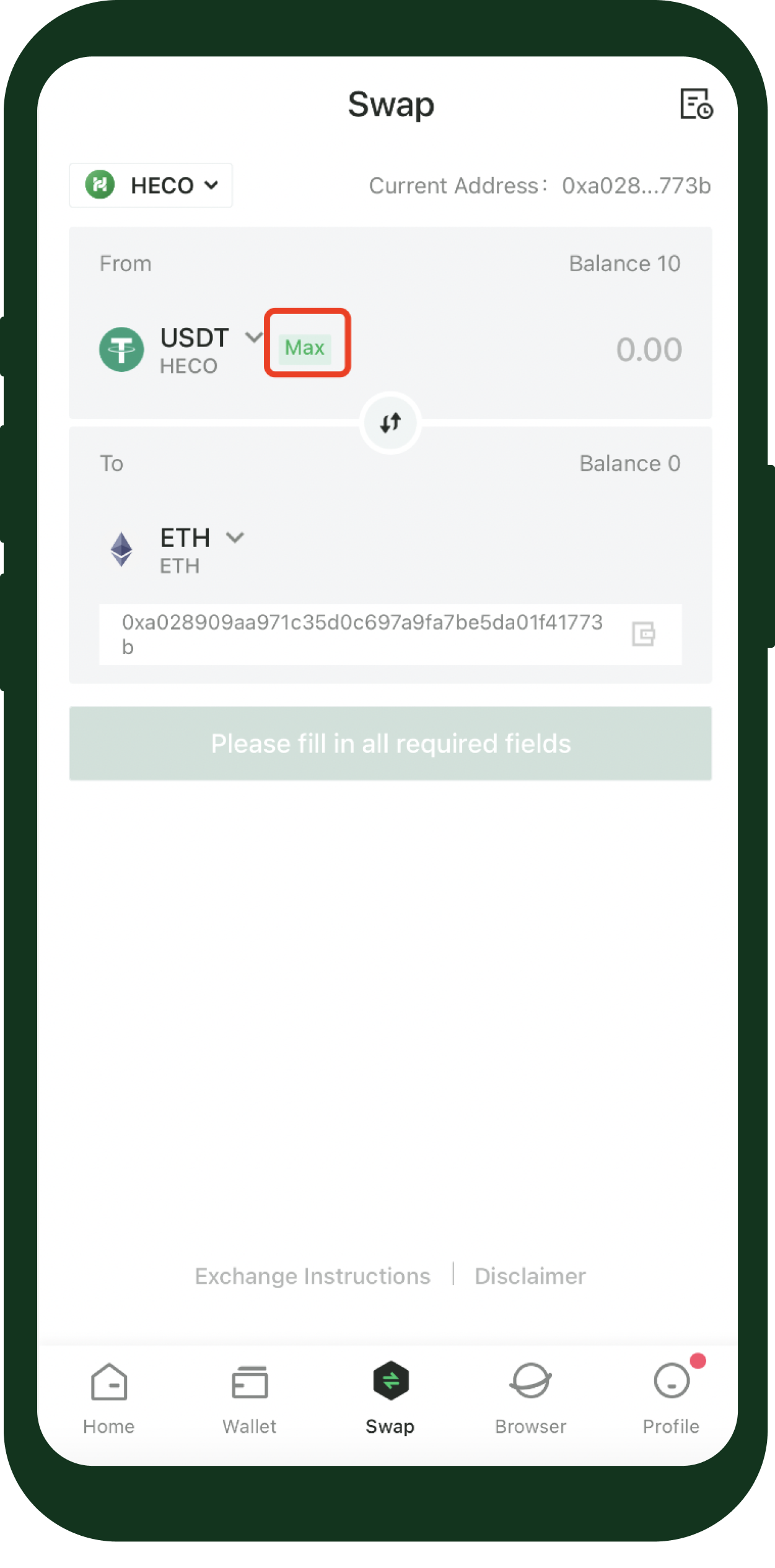 After putting in the amount of tokens you are trying to swap, the app will automatically find the best DEX and exchange rate to do the swap. You will notice that there is a Swap button on the page.
5. The only thing to do is to tap that button after you check the gas fee, slippage, as well as the handle fee.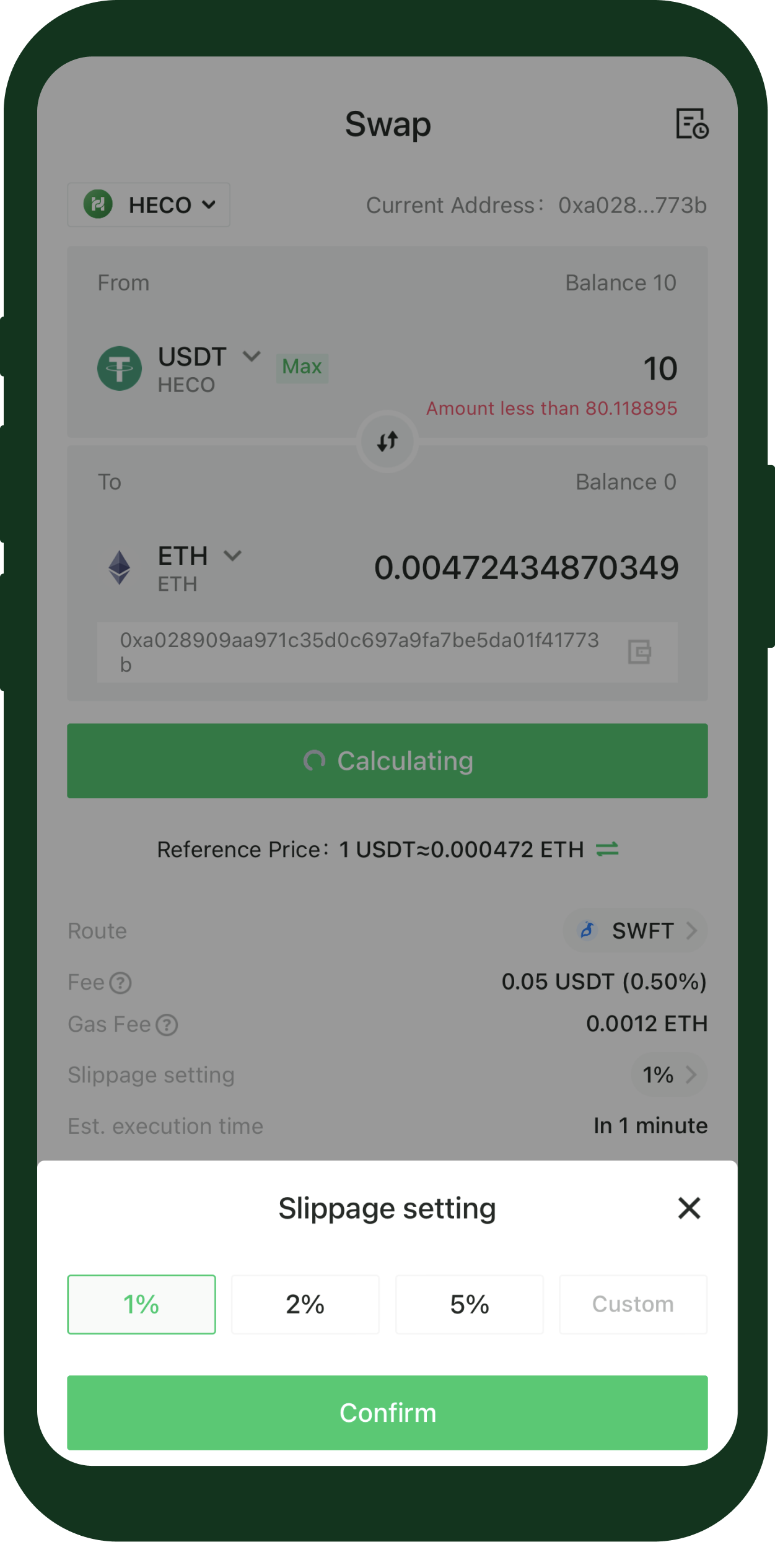 Ps: The swap transaction time will depend on the network congestion and fees used, it usually takes 20 seconds. And you will get a notification once the swap is completed. The tokens will be sent directly to the address you chose.