The 4th round of Tesla event had been concluded with our lucky winner. Again, a big thank you to everyone who participated in our event and helped to make it a success!
The winning number for the fourth round is "309300376", a special congratulations to Miss Komal, the winner of the Tesla Model 3 Prize in our "iToken Launch, Win 4 Teslas" event!
She has received his model3 in Tesla Centre at London Park Royal. The pickup service went smoothly alone with the staff help from iToken.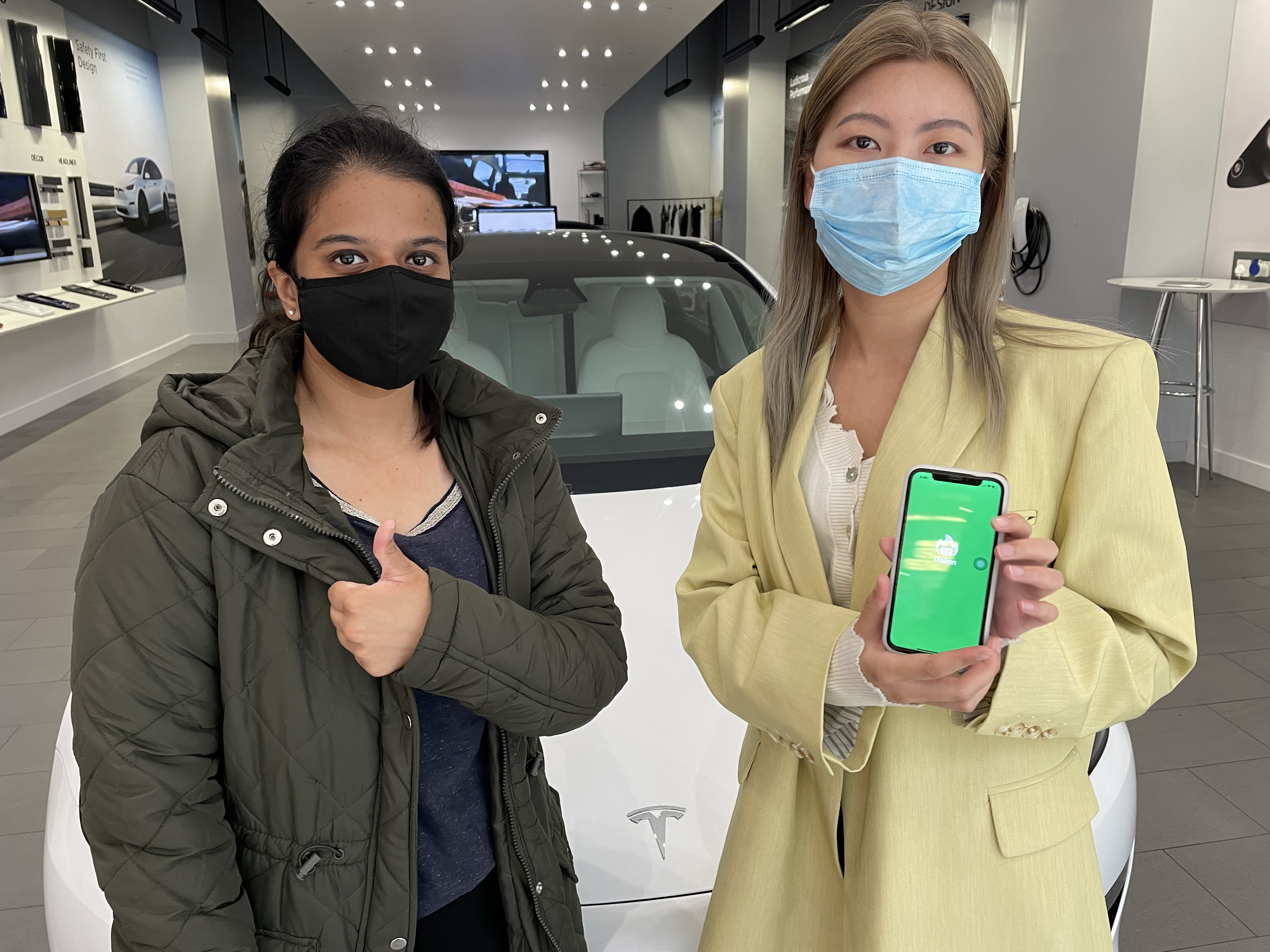 This is the last round for "iToken Launch, Win 4 Teslas" event, thank everyone for bringing their active participation and being with iToken with this brand upgrading. We will always keep making progress especially optimizing users experience. If there's any suggestion, please feel free to contact us, anytime.
Again, thanks for your participation and support.
Learn more about the Tesla event: https://support.huobiwallet.io/hc/en-us/articles/6056052179227-Celebrate-iToken-rebranding-with-Tesla-