To add CUBE Mainnet to iToken Wallet:
1. Go to the official website: https://www.itoken.com/ to download the latest version of iToken Wallet.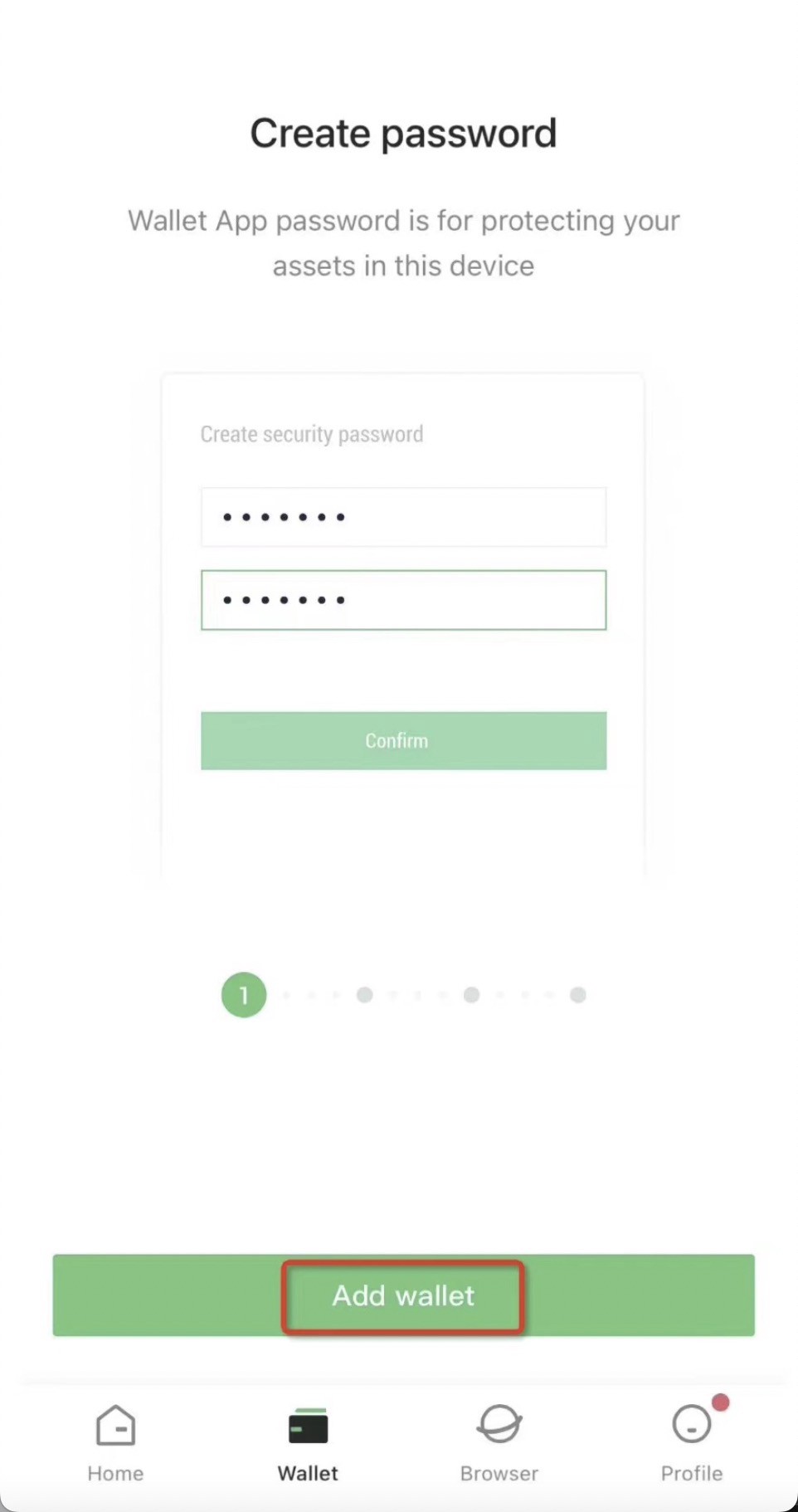 2. Click on Try Now and set a security password. (If you have used iToken Wallet before, ignore this step)
3. Switch to the Wallet page, click on "Add wallet".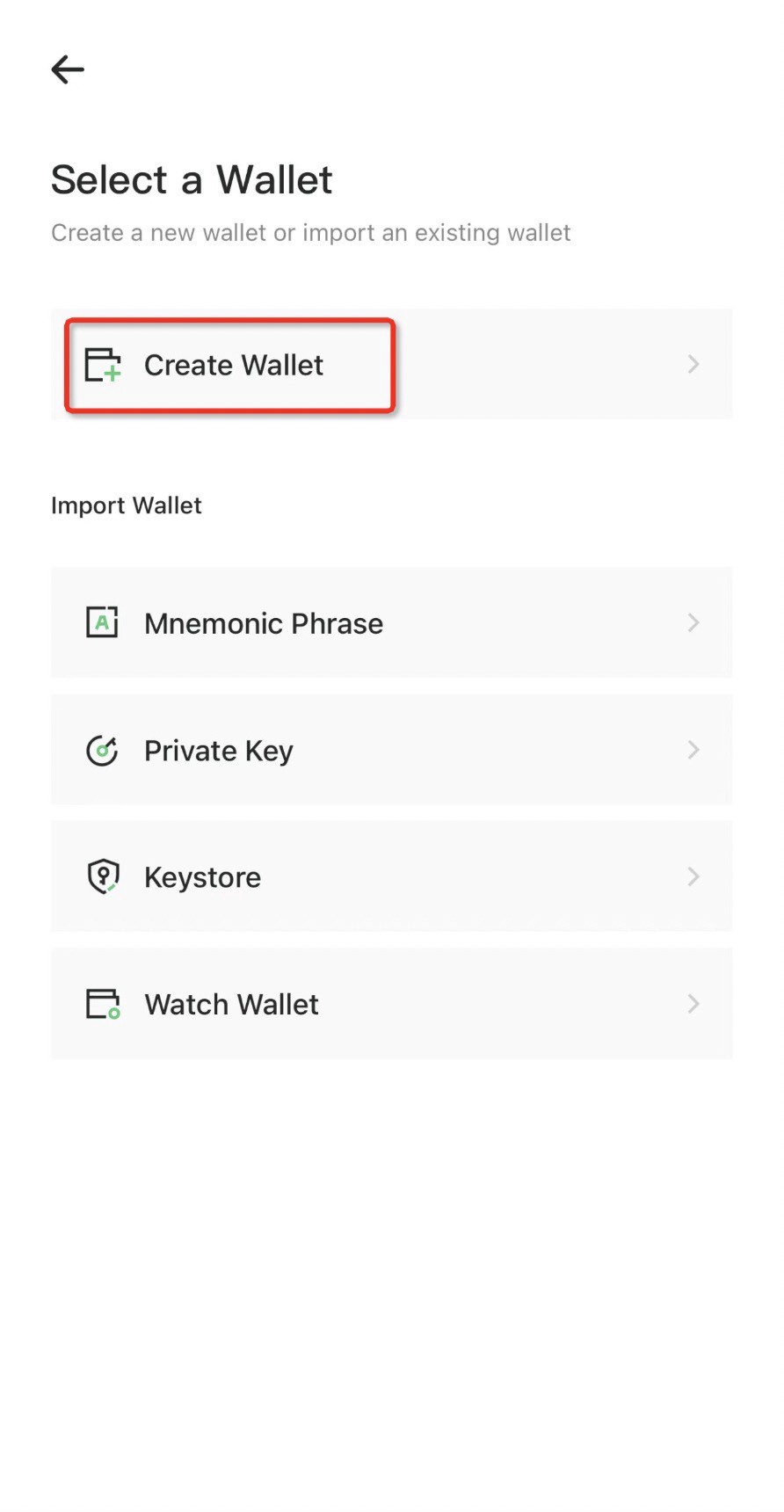 4. Choose CUBE.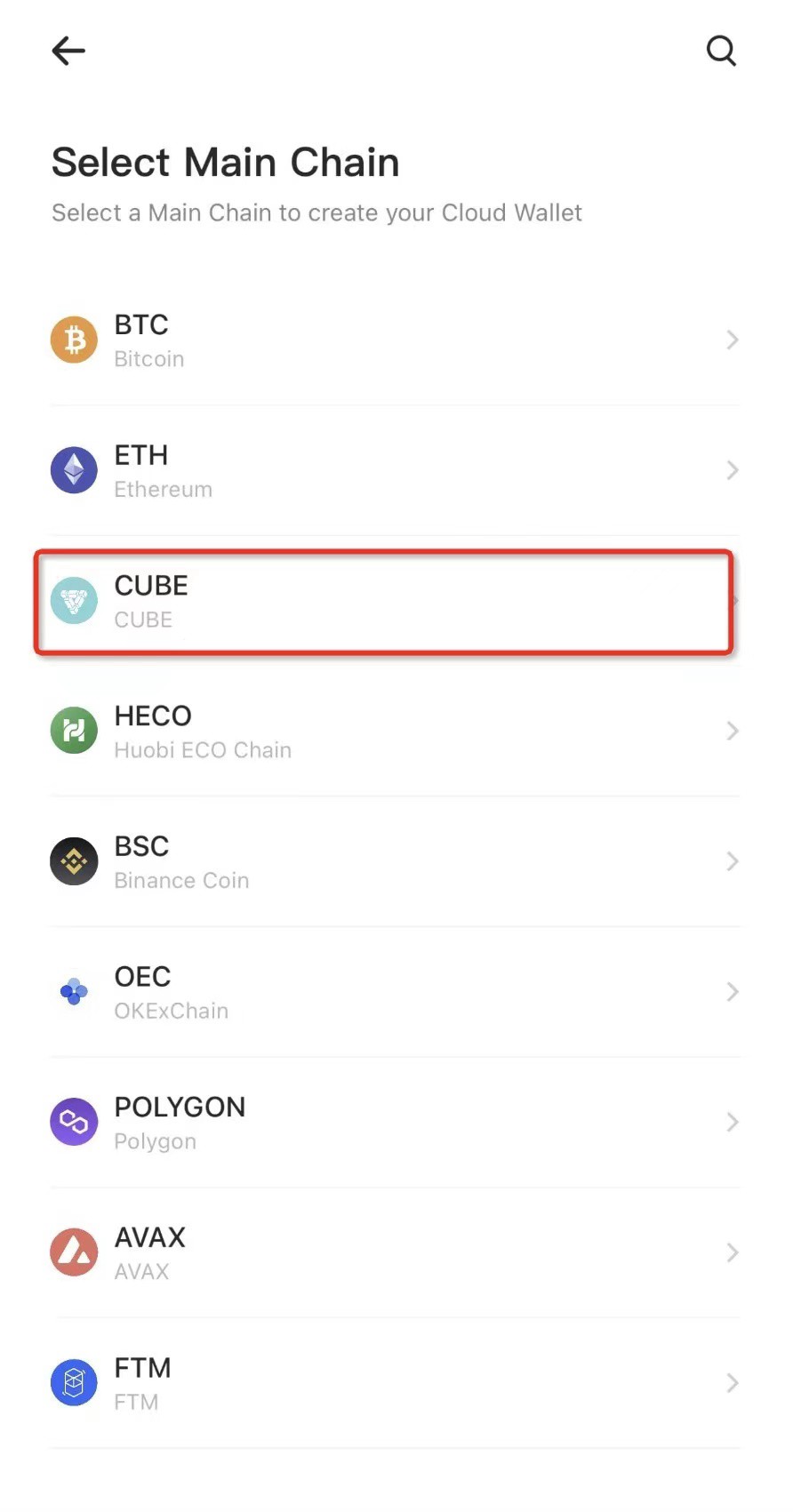 5. Click on Create Wallet.
6.Create a new wallet or import an existing wallet.
7. CUBE Wallet created.