1 Click on 'Wallet" icon in the upper right corner of the "Balances" page. You can see the "Wallet Management" page.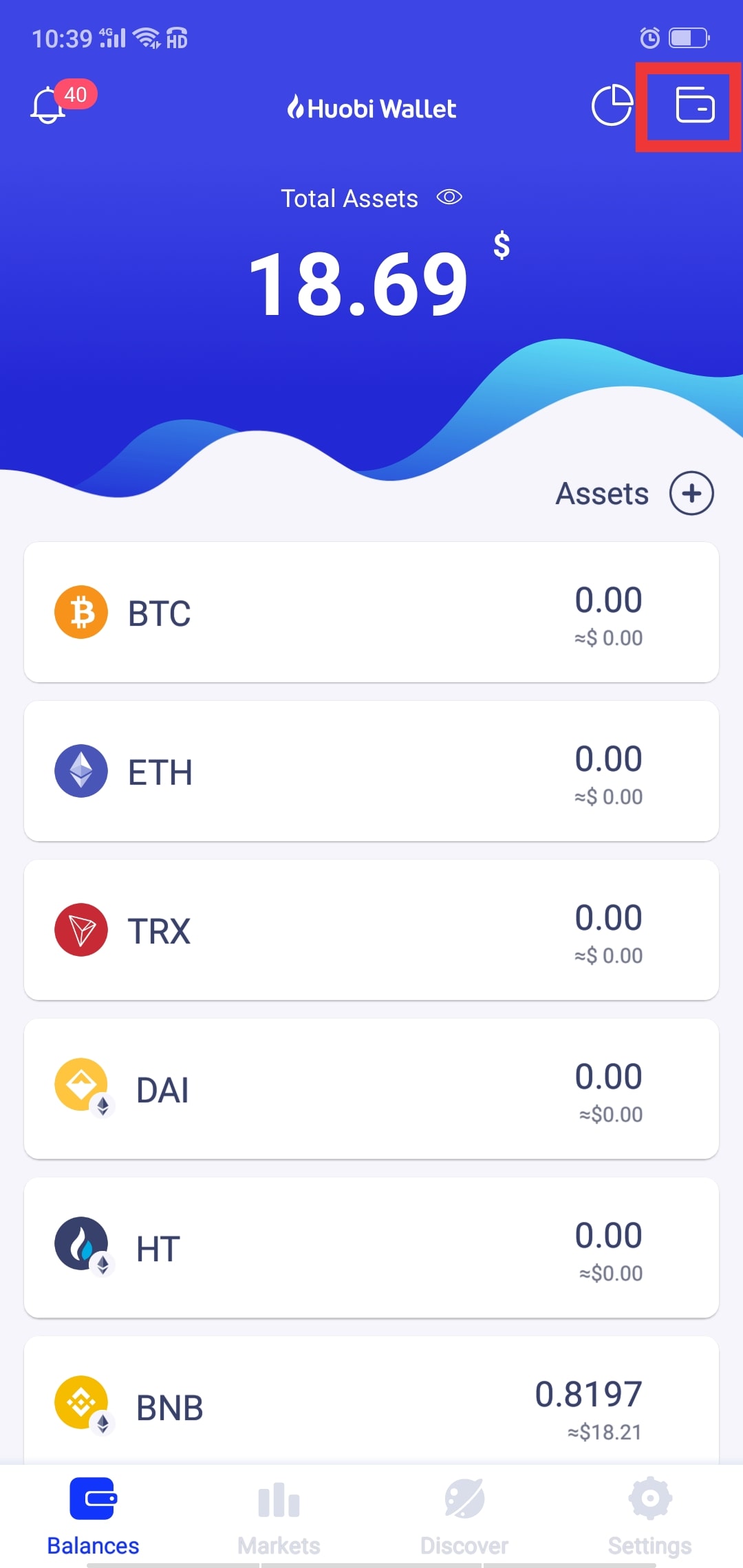 2 Choose a TRX wallet. Then you can see "TRX Tools" page.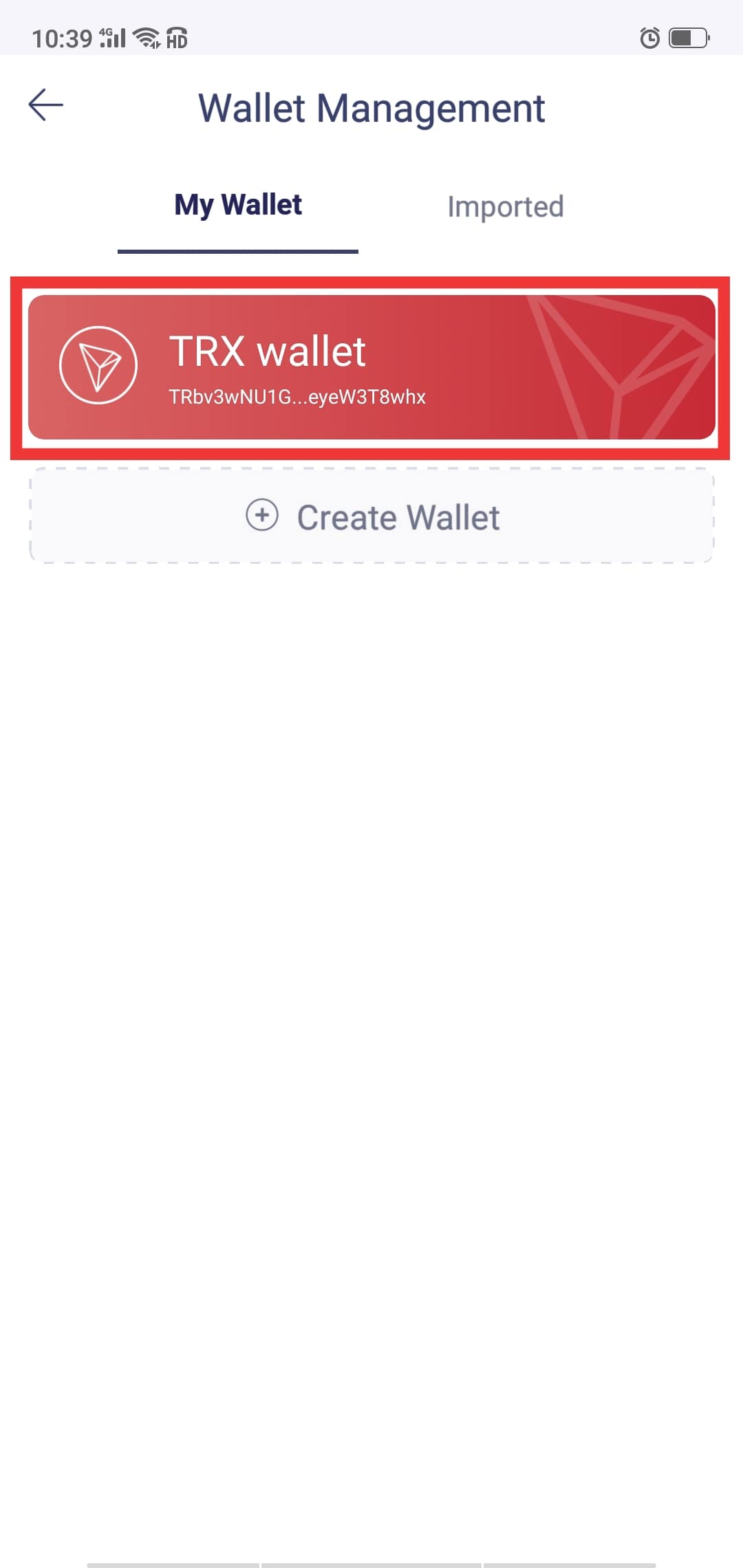 3 Click "Change Wallet Name" and enter the new wallet name.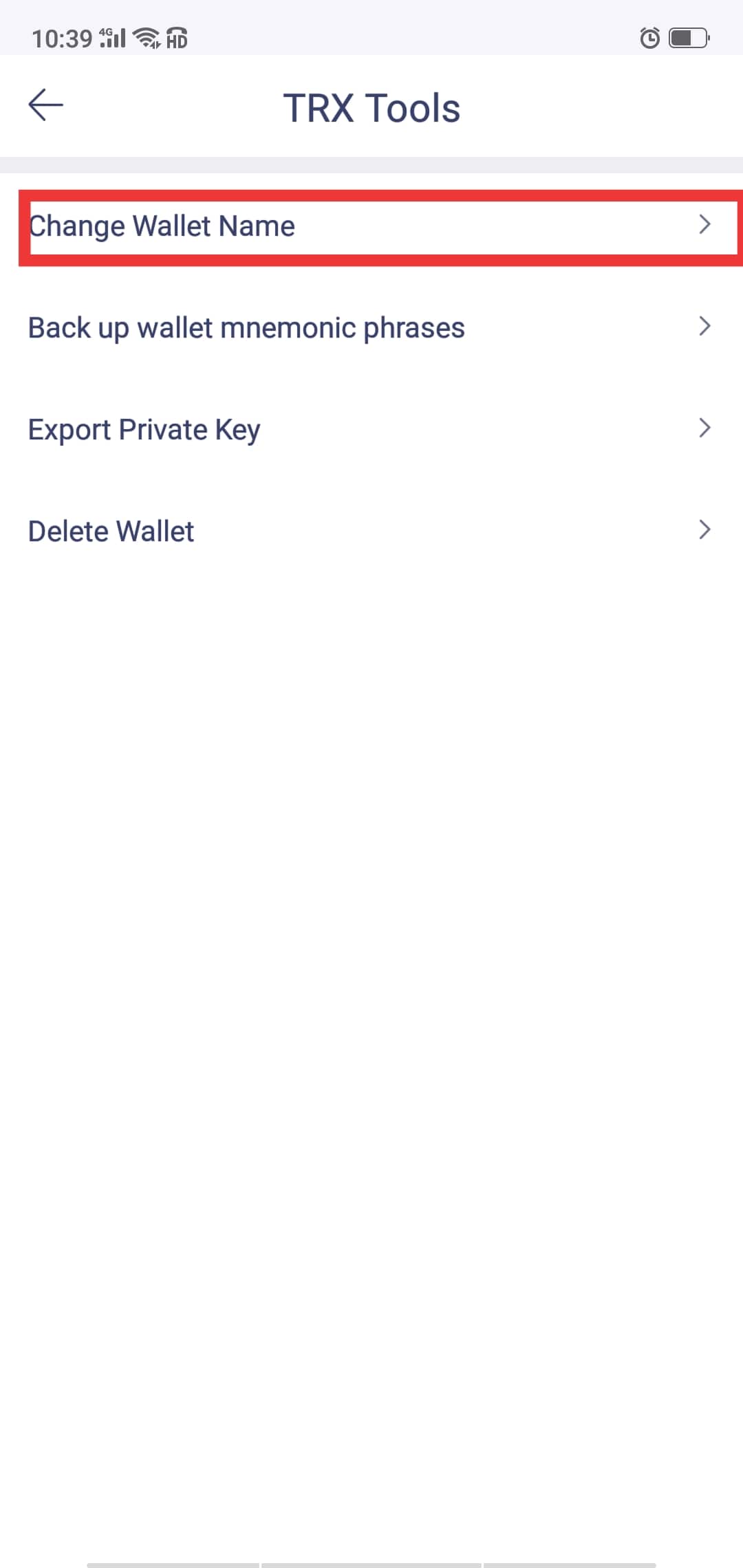 4 Then you can see the new TRX wallet name on the page of "Wallet management".