Tutorial
After entering the "Wallet" homepage, tap "+" button on the upper right of the currency you want to add in order to enter "Add Assets" page.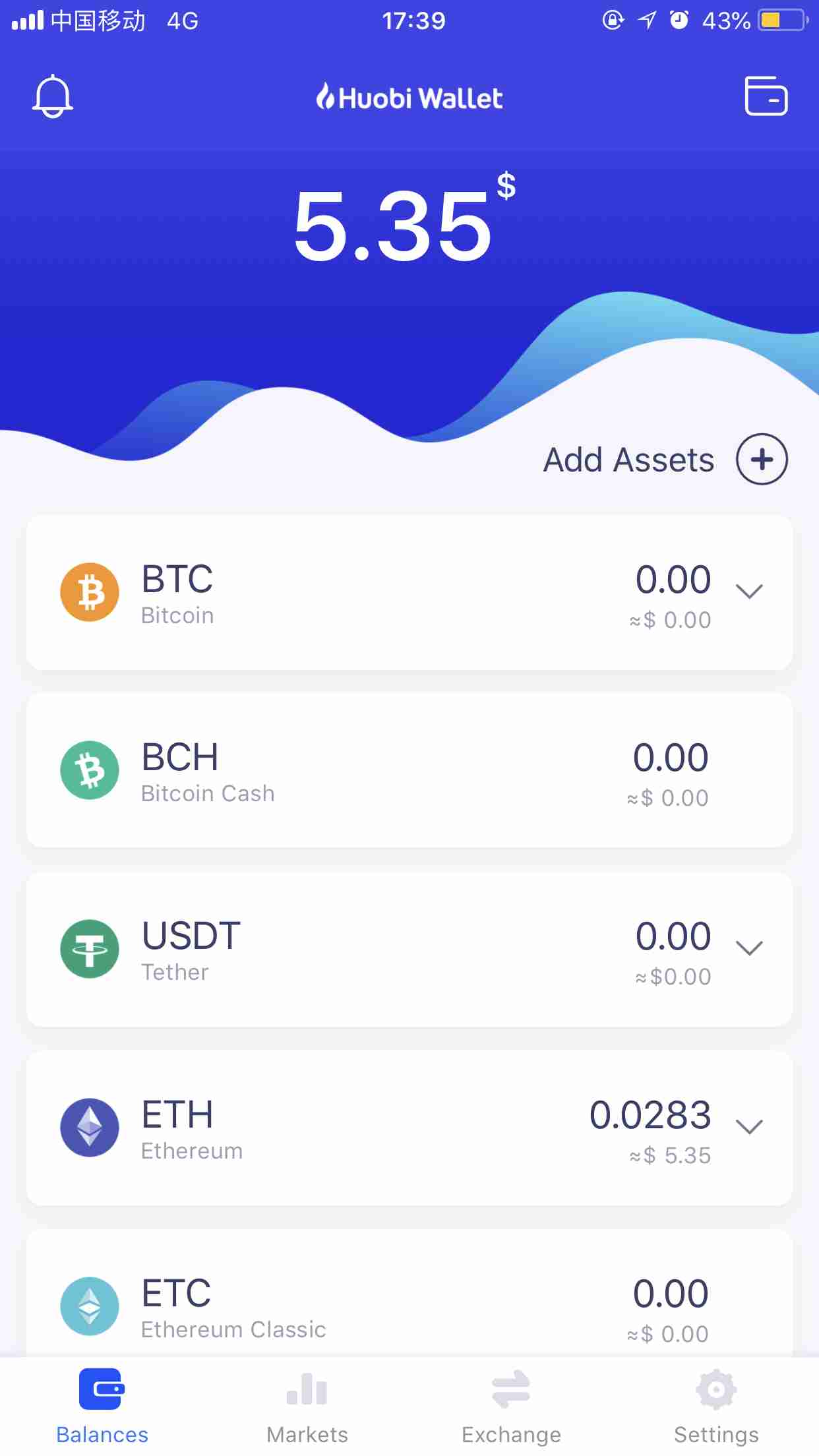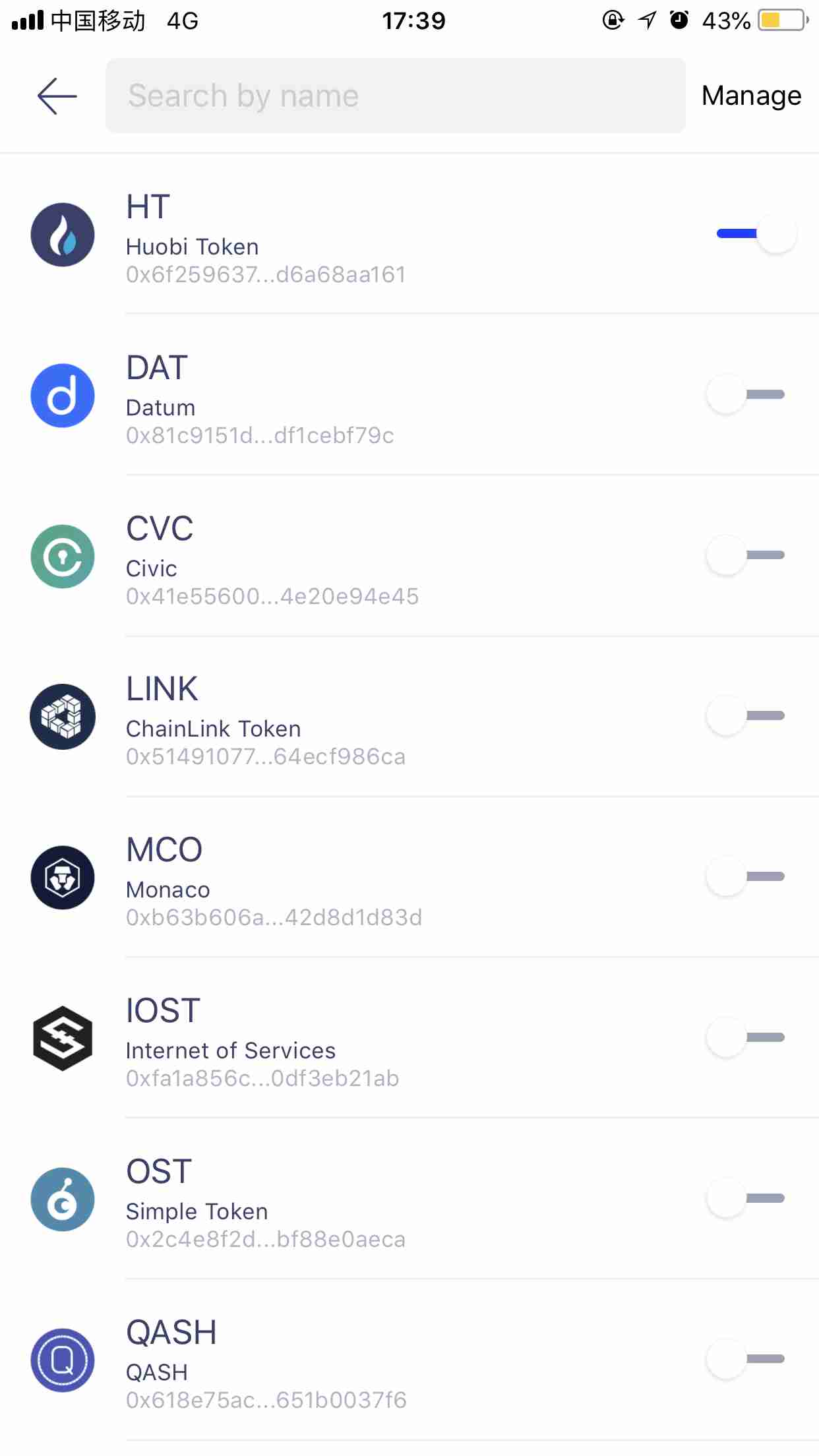 Tap the search box on the top, type in the token you want to add, if it shows up, tap on the token and click the "+" button.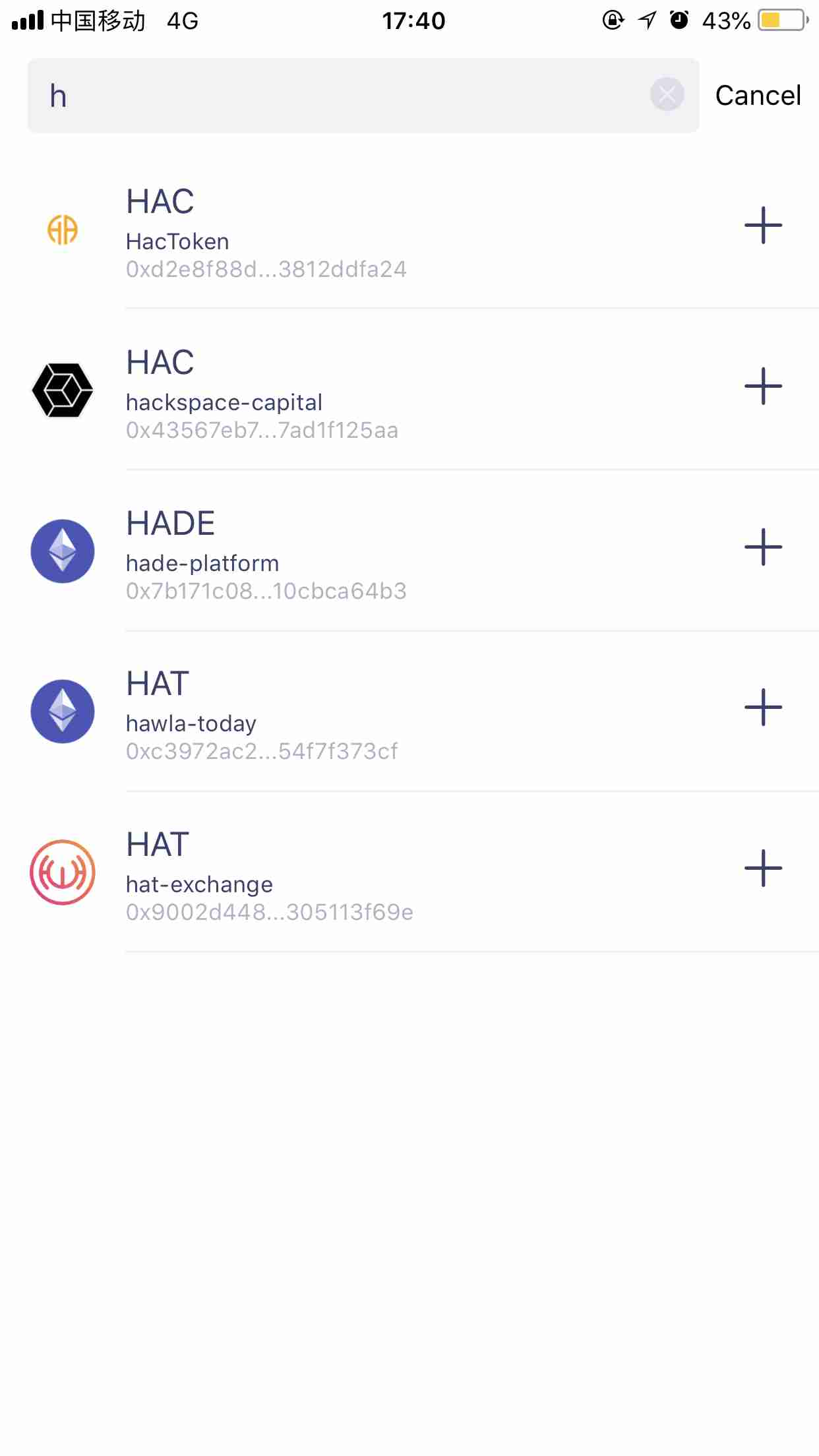 After adding the token, you can go back to the "Homepage" and view the newly added token in the asset list.