Note: The five default wallets created for you cannot be deleted. Only the wallets that you imported can be deleted.
Take deleting BTC wallet as an example:
Tutorial
Tap the upper right button on the "Wallet" page to open the "Wallet Management" page, then tap "BTC Wallet".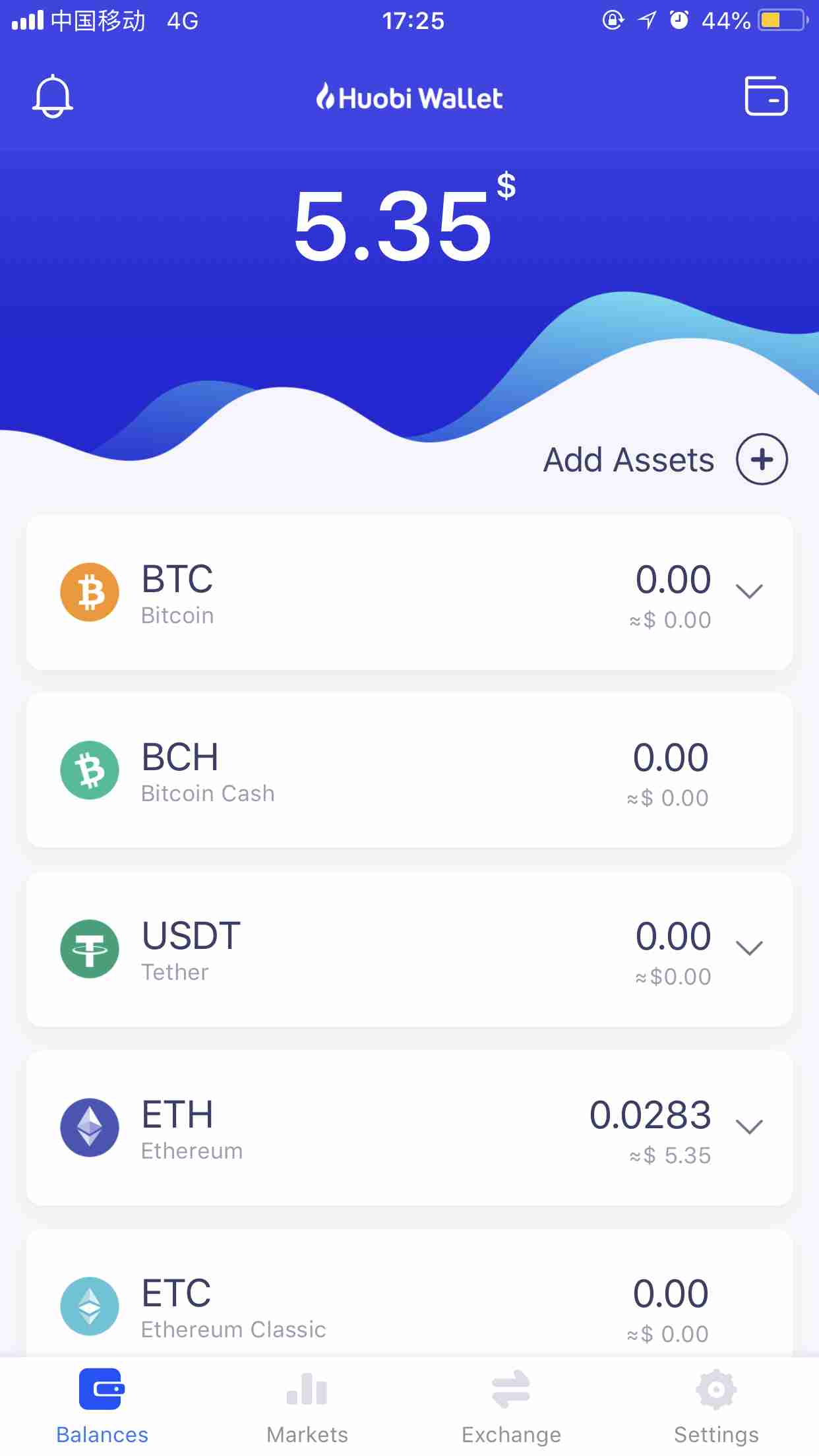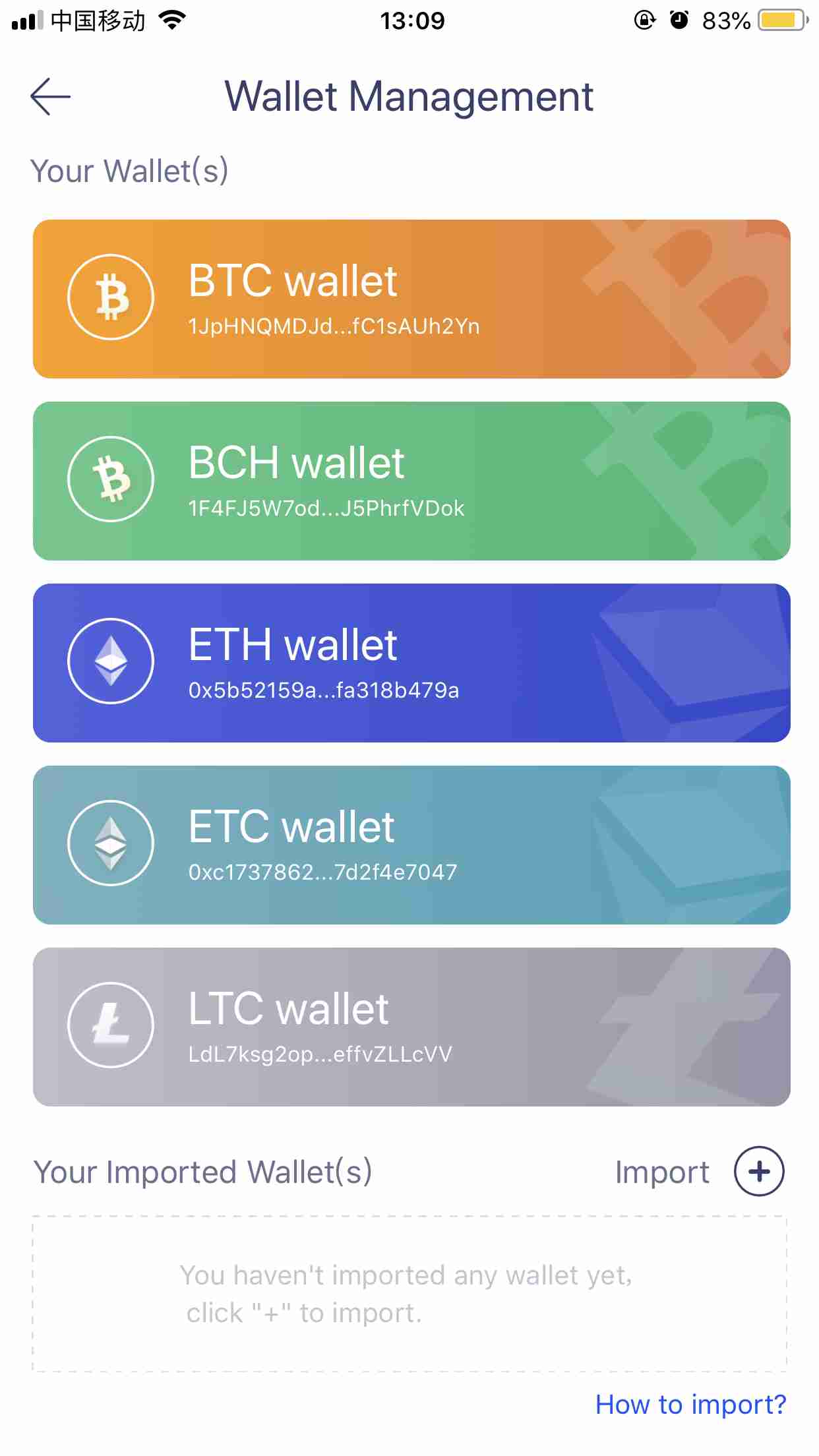 Enter the "BTC Wallet Tool" page and tap "Delete Wallet".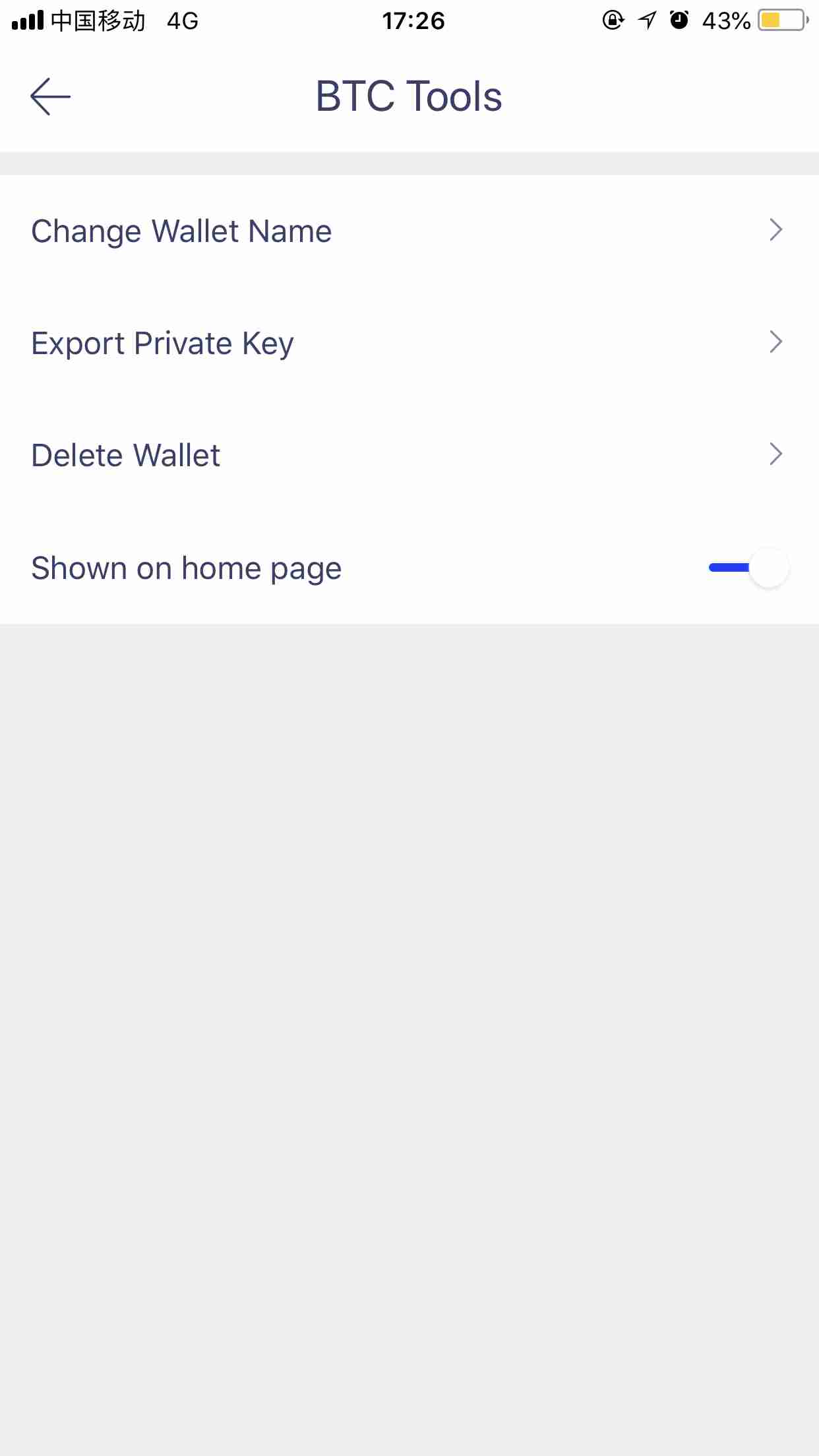 Enter the security password for confirmation.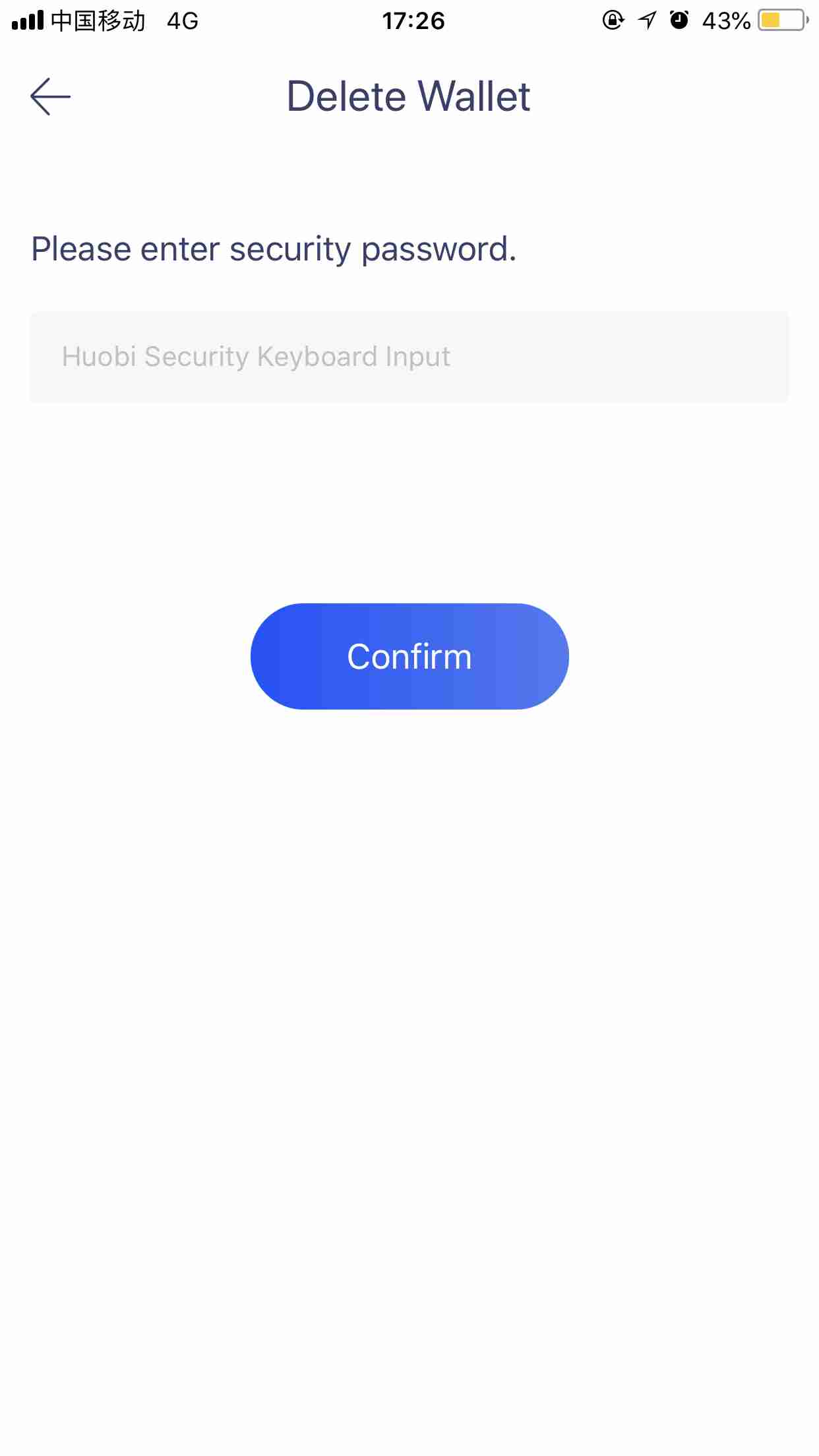 When the notice "BTC wallet deleted successfully." appears, it means the wallet has been deleted.