Tutorial
First tap "Security Center" on the "Settings" page to enter the Security Center and then tap "Change Security Password".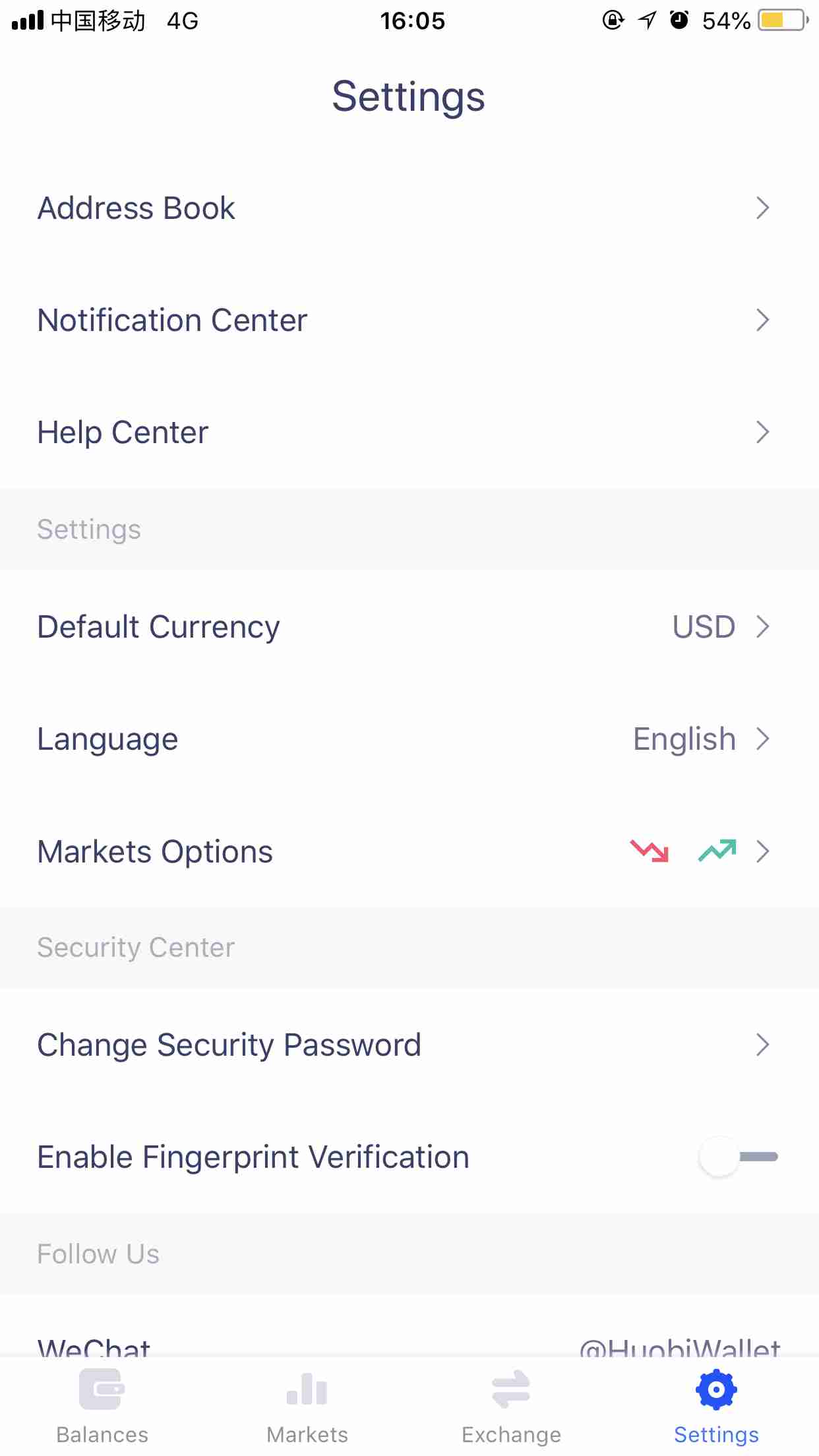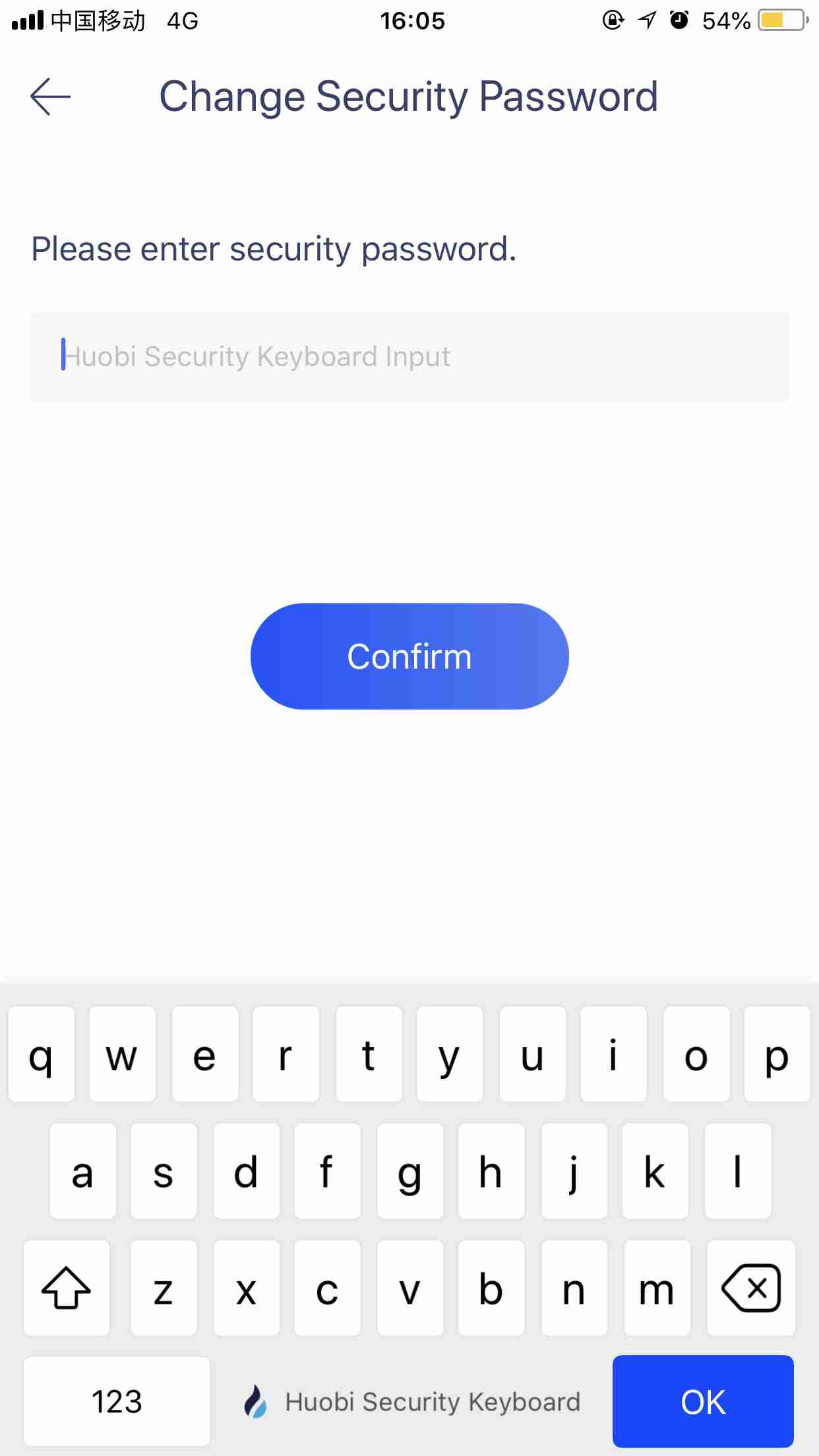 Once the "Change Security Password" page pops up, please enter your old password and click to confirm.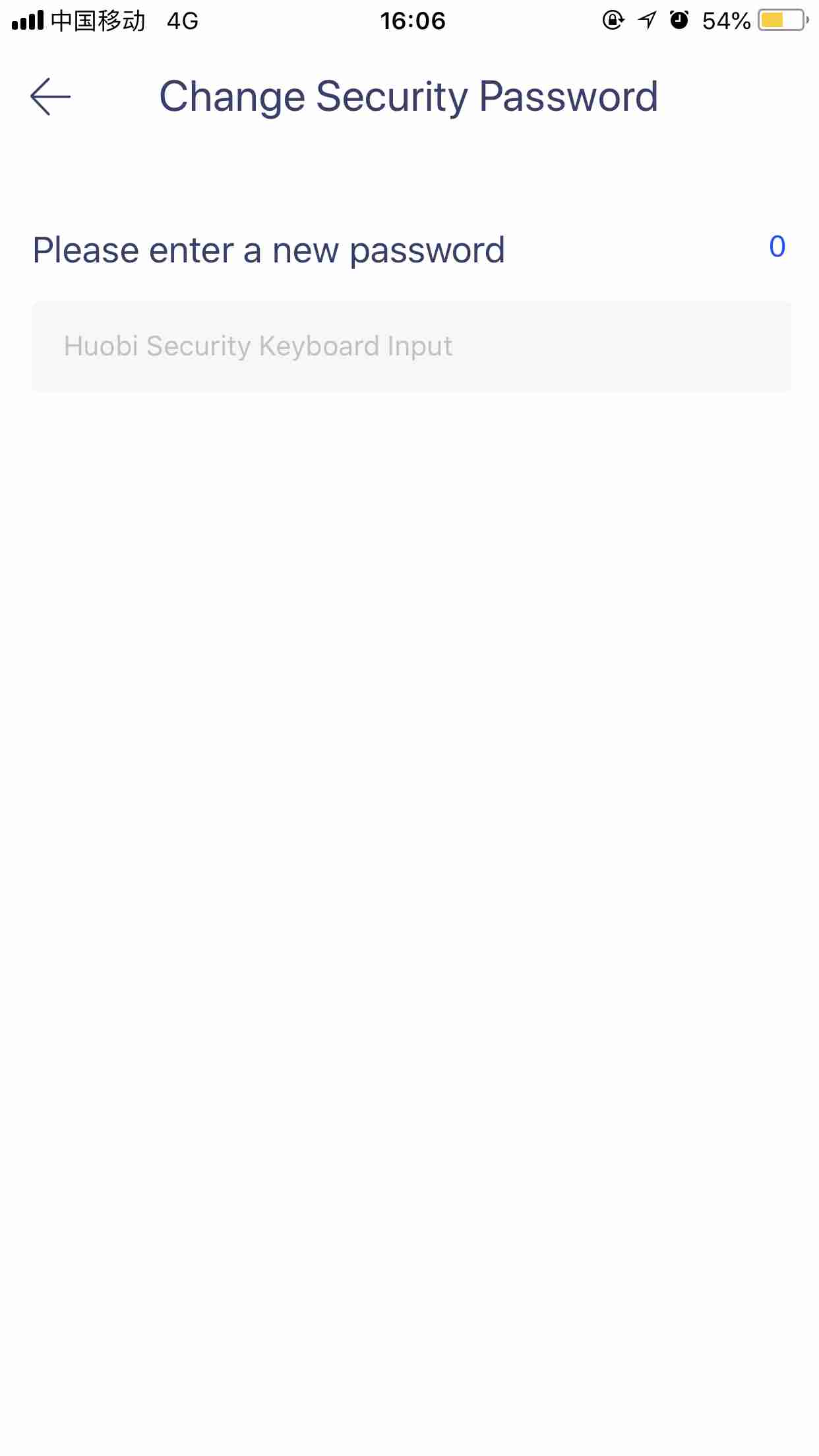 After it has been confirmed, please set a new password. After entering the new password, please re-enter it for confirmation.
When the pop-up window appears showing "Password Changed Successfully!", it means that the security password for the wallet has been changed successfully. Please save your new password properly as Huobi Wallet will not save your password and does not provide password recovery service. Please make sure that you manage your password properly.